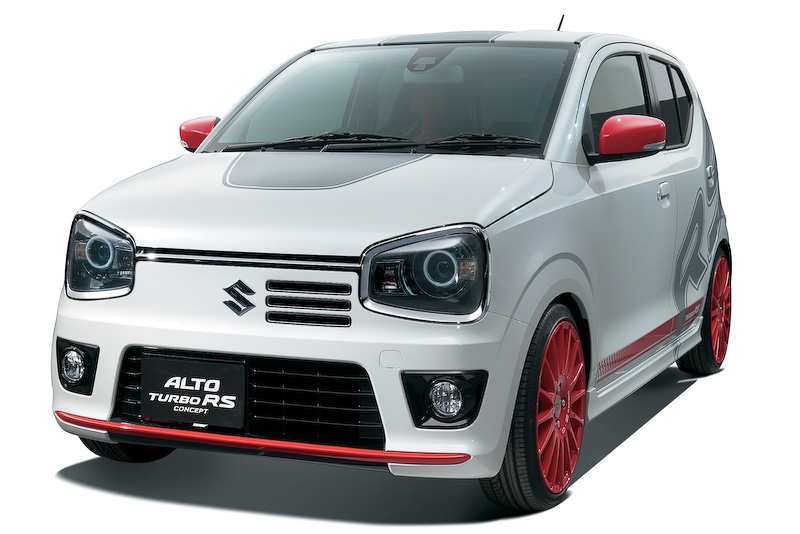 A number of Japanese Cars with Engine Capacity 660cc have started to flood Pakistani Roads. Due to rising demands of CNG, 660cc Cars are a good option for Economic users who prefer petrol as a fuel. The Daihatsu Mira is a very spacious and Economic Car. It has a great mileage of 18 km/liter. It's a very comfortable car and is very good for families and Office workers.
660cc Cars in Pakistan New Models Price
[ads1]
660cc Cars in Pakistan



Suzuki Alto 660cc VXR CNG
PKR 821,000
Suzuki Wagon R VX
PKR 849,000
Suzuki Every
PKR 1980000
Daihatsu Mira
PKR 11,85,500
CUORE CX
PKR 844,000
Daihatsu Move
PKR 800,000
Nissan Clipper Van
PKR 15,80,000
Honda Life
PKR 15,75,000
Honda Zest Spark
PKR 19,40,000
The Custom version allows 3 people to sit at front of the car. Parts are available almost everywhere. The Suzuki Alto is a great economic car for people who drive nearly every day and cannot put up with growing fuel demands. We are providing here the complete details about 660cc Cars in Pakistan New Models Price Specs Shapes and Company Wise. It has a mileage of around 16-18 km/liter. Spare Parts are easily available. The Car is rapidly being seen in big cities. Keep in touch with us to get the latest cars prices here on this page.